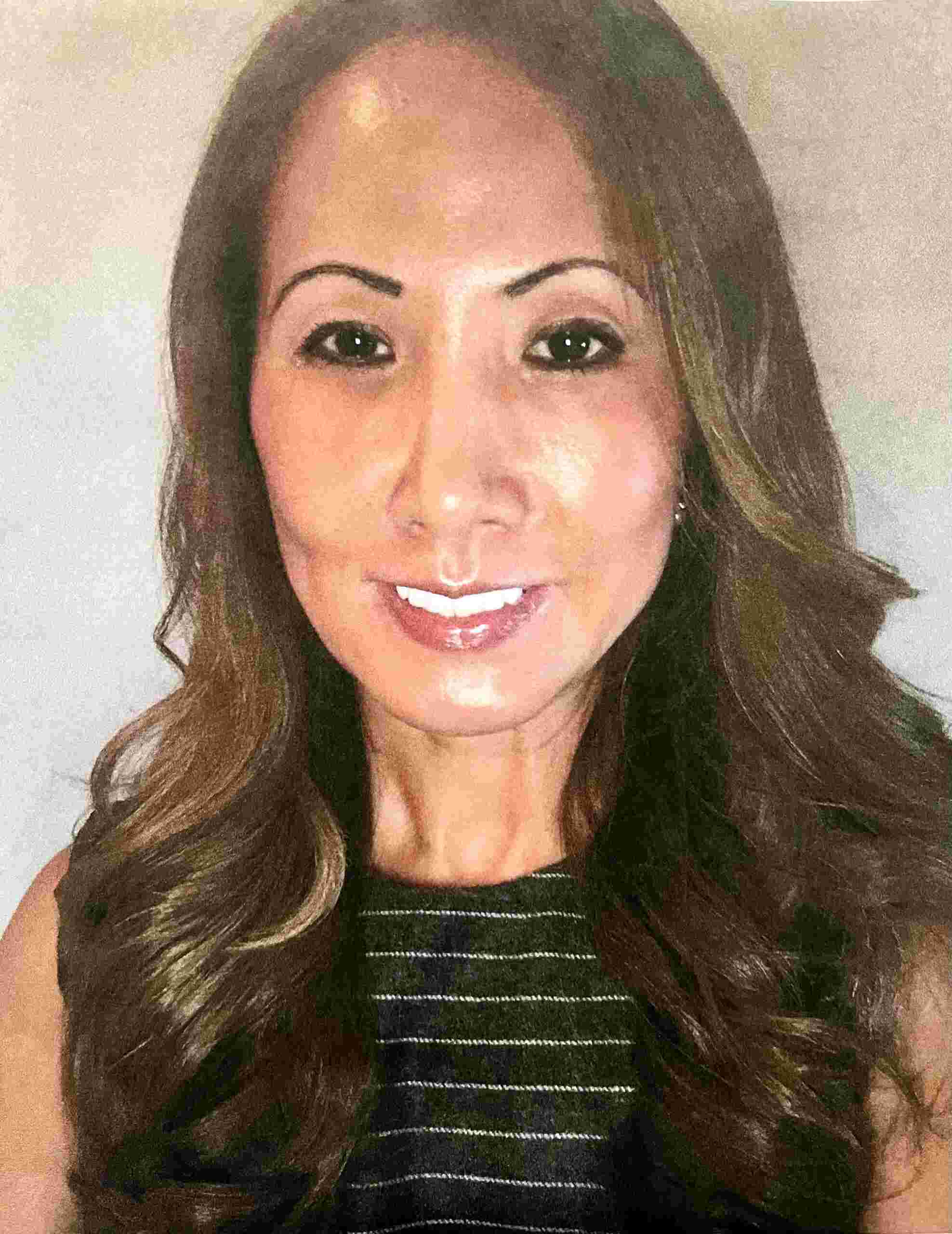 Michelle has extensive immigration law experience including the petition, change, transfer and extension of various non-immigrant visas; work permits; permanent residency (employment-based, family-based, and investment immigration); citizenship petitions; family member processing; consular processing; and immigration compliance counseling. Her immigration practice has an emphasis on business immigration.
She advises clients on the immigration aspects of mergers and acquisitions, divestitures and other forms of corporate reorganizations. She also assists clients in drafting and reviewing immigration policies. She provides in-house training including I-9 compliance, establishes internal immigration related programs such as E-Verify, and provides day-to-day counseling to clients to assist them in managing risks and achieving full compliance with U.S. immigration laws.
Michelle also has experience in practicing general corporate transactional law including entity formation, corporate governance, commercial contracts, mergers and acquisitions, joint ventures, cross-border transactions and other transactional matters.
Prior to starting her own business, Michelle practiced at a full-service New Jersey law firm for nearly a dozen years where she established and led the firm's immigration law practice.
Michelle served as Judicial Law Clerk for the Honorable Helen E. Hoens, Appellate Division, Superior Court of New Jersey. She has also served as the President of Asian Pacific American Lawyers Association/NJ Foundation.
Prior to her legal career, Michelle obtained a Masters of Public Health from Columbia University and worked in the healthcare industry for a number of years including health research and planning and management of federally funded programs in hospitals and clinics that provided health services to HIV/AIDs patients throughout New York City.
Education:
Rutgers University School of Law, J.D.
Columbia University, M.P.H.
Shanxi University, China, B.A. with highest honors
Languages:
English, Mandarin Chinese